Pet-loving, Highly Skilled Vets
Welcome to Hilltop Veterinary Clinic, your local veterinarians in Virginia Beach.We're pleased to provide a wide variety of veterinary services for animals in Virginia Beach and surrounding areas.
Size doesn't matter.
Big or small, you'll receive outstanding service from our professional team, including our qualified veterinarians.
We care about you and your pet.
When you arrive at Hilltop Veterinary Clinic, you can expect quality care for your pet!
Welcome to Hilltop Veterinary Clinic, where we are dedicated to providing quality care for your pet.
Upon your arrival, our friendly staff will warmly greet you and assist with the check-in process. We strive to promptly guide you to an examination room as soon as one is available.
While we make every effort to maintain a timely schedule, unexpected delays may occur due to emergencies or extended care requirements for certain patients. We apologize for any inconvenience this may cause and assure you that the same level of dedication will be extended to your pet when needed.
In the days following the visit, one of our veterinary assistants will reach out to provide an update on your pet's well-being. If you have any concerns, please feel free to share them so that we can bring them to the attention of the veterinarian
We hope your experience with us is positive, and we look forward to the opportunity to serve you and your pet again.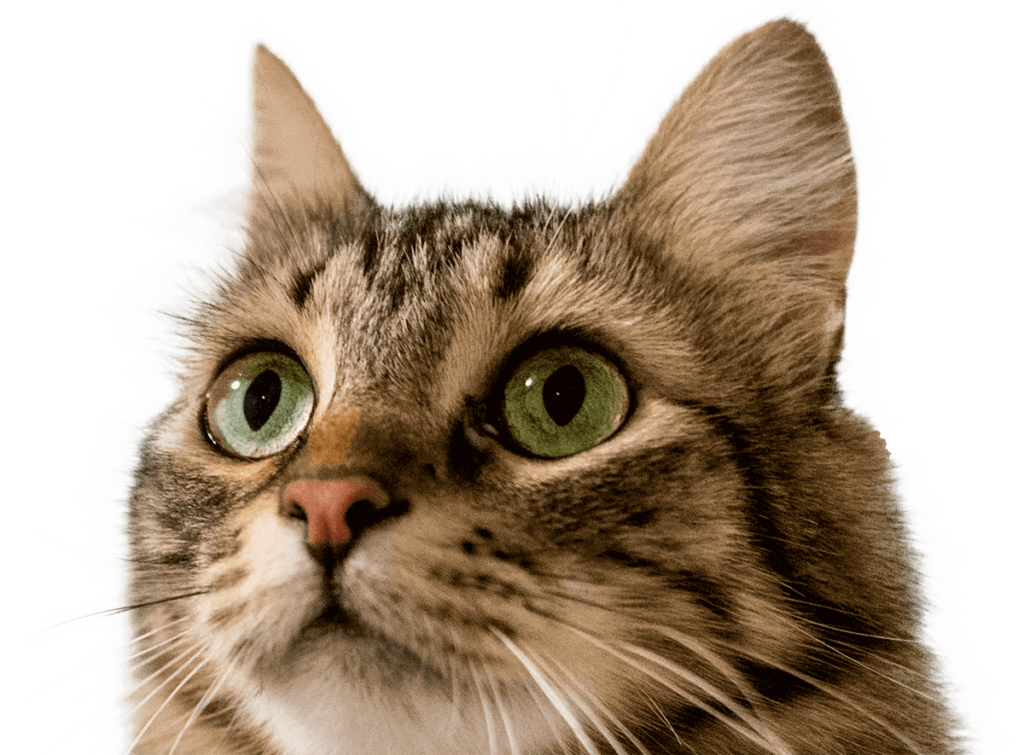 During your visit at Hilltop Veterinary Clinic the doctor will discuss your animal's diet and preventions. Here are some of the brands that we carry.
If you have any questions about these products please contact the office.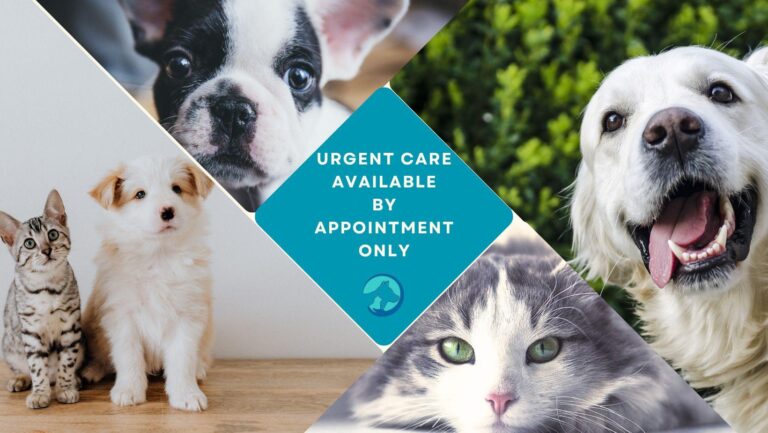 Wellness and Preventative Care
One of the best things you can do for your pet is to keep him or her healthy. The easiest and least expensive way to do that is by bringing in your pet for regular exams and vaccinations.


Pet wellness exams and regular vaccinations to prevent illnesses
Heartworm, flea, tick, and intestinal parasite prevention
Routine diagnostics for early detection of many health conditions
Routine spays, neuters, and dental cleanings
Sick Care
Whether your pet has an itchy ear, upset stomach, or painful leg, we are here to help. Our expert staff are trained to give the highest quality care for your sick pet.


We typically have same day availability
In house x-rays, ultrasound, and laboratory result in quick and comprehensive diagnostics
A fully stocked in house pharmacy allows for quicker treatment and recovery
Referrals
If your pet's needs require specialized care, we can serve as the connection to:


24-hour emergency rooms
Cardiologists
Ophthalmologists
Dermatologists
Neurologists
-And many more-